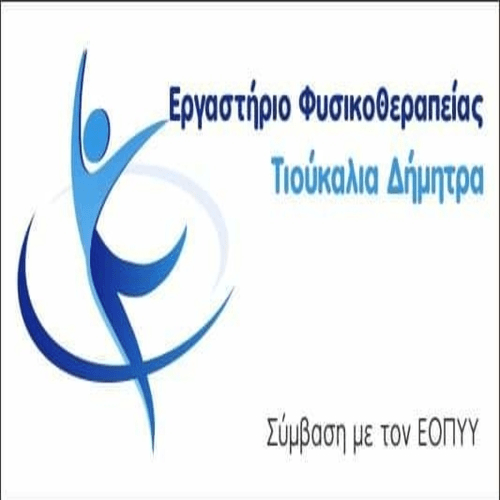 A fire broke out on Friday morning 10 December in a car on the tolls of Siatista.
According to his information KOZANILIFE.GR the car was moving on the Egnatia Odos , near the toll booths of Siatista when a fire broke out in the engine of the vehicle for an unknown reason.
The fire spread throughout the vehicle resulting in the car burning completely, while the driver of the vehicle was not in danger.
They rushed to the spot immediately 2 Fire trucks with 5 men to put out the fire.
The exact causes of the incident will be investigated by the competent investigative department of the Kozani Fire Department.
Argyro Ziamba for KOZANILIFE.GR