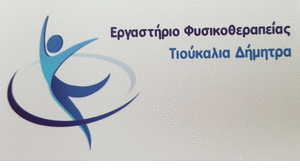 Kostis' aunt on the biological side of his father, Chrysoula Polyzou, Speaking on "Light in the Tunnel", he once again thanked the show and Angeliki Nikolouli, για τη συμβολή της στην υπόθεση.
As he said, «υπάρχει δικαίωση και επιτέλους θα ανακουφιστεί η ψυχή του Κωστή».
Οι συγγενείς του μετά και από αυτή την εξέλιξη, θα κάνουν τις απαραίτητες διαδικασίες για να μεταφερθούν τα οστά του άτυχου νέου από την Ελευσίνα, in Siatista, δίπλα στου πατέρα του.
Watch the video:
Source:kozanilife.gr