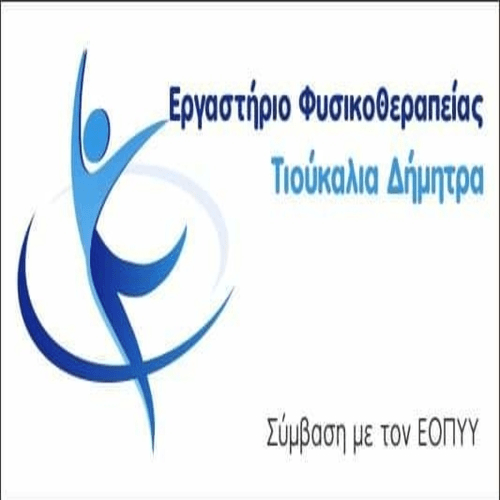 The community of Galatini is without electricity 6 afternoon.
It was preceded by a momentary pause that plunged a part of the settlement into darkness.
According to information from siera fm, a PPC pillar caught fire and the cables were cut, near the entrance to the city. Σπίτια και επιχειρήσεις με τριφασικό ρεύμα, έχουν ηλεκτροδότηση σε τμήματά τους.
The damage is significant and seems difficult to repair immediately.