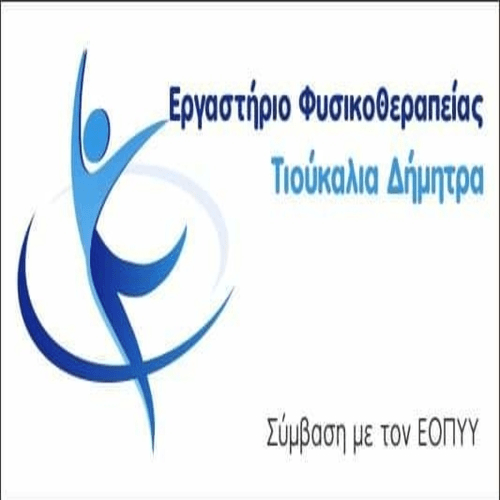 The village of Katafygi remains without access and without electricity, in the municipality of Velvento since the bad weather last January.
Residents are worried, as well as due to bad weather, many trees, under the weight of snow and strong winds, fell on the power grid poles and the damage has not been repaired. Today almost two months later the village remains excluded and the locals can not reach the picturesque mountain settlement of Kozani.
Fallen trees remain on the road and HEDNO crews can not reach the area. "The damage to the transmission network is great, έχουν πέσει κολώνες και δεν έχουν αποκατασταθεί» τόνισε ο δήμαρχος Βελβεντού Μανώλης Στεργίου μιλώντας στην εκπομπή "Περίμετρος" της ΕΡΤ3. Three prefectures of the area converge in a beautiful stone-built village with few inhabitants, who can not reach their homes and check for damage or be at their place, as the resident Giannis Letsas pointed out on the show.
REPORTAGE DESPINA AMARANTIDOU