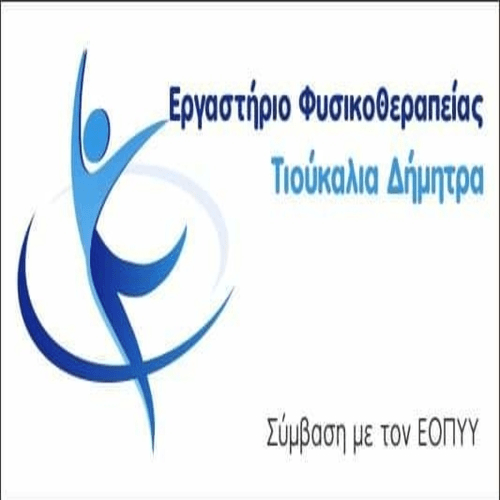 The Municipal Council of Voio, with the announcement of the death of LEONIDA G.. PAPAGEORGIOU National Benefactor met extraordinarily today at 8 November 2021 and
BEAUTIFUL DECIDED
To issue this resolution as a sign of mourning and a minimum price tag, for the late LEONIDA G. PAPAGEORGIOU National Benefactor.
– To express his deep sorrow and the sincere condolences of the Mayor and the members of the Municipal Council to the relatives of the deceased.
– To keep a minute of silence in the next Municipal Council.
– To lay a wreath on his body.
– By decision of the naming committee- renaming streets-squares to give the name of the deceased where the committee will judge.
– In collaboration with the Diocese of Sisani and Siatist to hold a memorial prayer, with the participation of the people, of the Municipal Council and representatives of the Gymnasium-Lyceum "Georgios Papageorgiou".
– The Mayor should be present at the exit procession.
– To publish the present in the Local Press and the website of the Municipality.
Siatista 8/11/2021
The Mayor, Zefklis Christos
The President of the Municipal Council, Zimbilidis Alexandros
The members of the Municipal Council