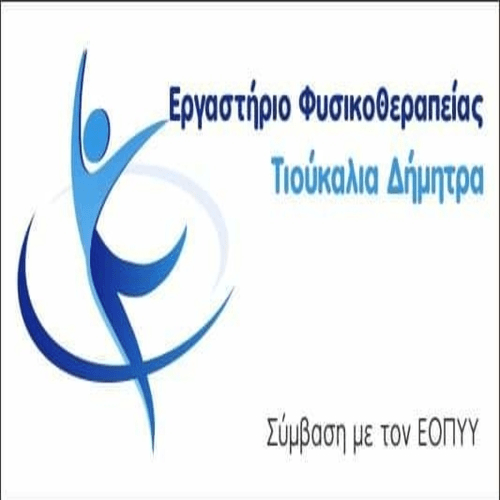 The Municipal Council of Voio met today at 29 November 2021, in an extraordinary meeting, after the sudden death of the President of the Siatista Community, Dimitrios Samaras, and
BEAUTIFUL
Expresses its grief over the loss of incumbent President of the Siatista Community Dimitrios Samaras, dear compatriot, good man and family man who honored the local community with his personal contribution.
Expresses the sincere and warm condolences of the Mayor, of the members of the Municipal Council and the colleagues of the Presidents of the Communities of the Municipality of Voio to the family and relatives of the deceased.
To cover the expenses of the exit sequence with municipal expense.
To lay a wreath on the body of the deceased on behalf of the Mayor and the Municipal Council of Voio and
To post this resolution on the website of the Municipality and to publish it in the printed and electronic press.
Siatista 29/11/2021
The Mayor, Zefklis Christos
The President of the Municipal Council, Zimbilidis Alexandros
The members of the Municipal Council
The Presidents of the Communities of the Municipality of Voio