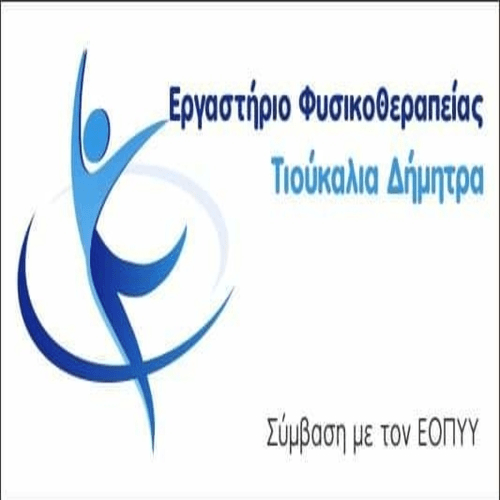 Families who set rules they do not articulate clearly are more likely to have children who misbehave. We must always keep in mind that children will evaluate the rules and restrictions set by parents. Research shows that normal children meet only two-thirds of the demands of their parents, and this is normal because it is the child's need for independence and autonomy..
But the child with conduct disorder is different because he refuses to comply with two thirds of the requirements set by the parents. This lack of compliance to such an extent makes it difficult for parents to adequately socialize their children.. In this case, the imposition of fixed limits becomes even more necessary.
The whining, the criticisms, the wood, Voices or even logical explanations are forms of parental attention for children and actually reinforce this particular misbehavior.. Therefore children learn to whine, to criticize, to quarrel and shout or disagree.
Reaction technique - cost
If the child acts in a way that results in a punishment, it is less likely to happen again in the future. A cost (fine, loss of a right) for this behavior means that the child is likely not to behave in the same way again. A child can learn to behave positively to avoid punishment. A warning of impending punishment is considered a sufficient reminder. The term "negative reinforcement" is used when one does certain things in one direction in order to avoid punishment..
Physical and logical consequences
'One of the most important and difficult issues facing parents of reactionary children is to help their children become more independent and responsible. Parents can encourage their children to make decisions, have a sense of responsibility and the ability to learn from their mistakes through the use of the physical and logical consequences of their actions.
Natural consequence is considered any consequence arising from the actions of a child (of what he does and what he does not do) when the adult does not intervene. So, children learn by experiencing the immediate consequences of their decisions and so parents do not knowingly protect their children from the possibility of an undesirable outcome of their behavior.
From the other side, the logical consequence is the "punishment that fits the offense". For a young person who broke a neighbor's window would be: to do chores in order to pay for the cost of replacing the window. In other words when parents use this technique, hold children responsible for their mistakes and help them to somehow repair the damage they caused.
In contrast to indifference or alienation, physical and logical consequences teach children to show more responsibility. These strategies are more effective for recurring problems, as in these cases the parents are able to decide in advance how to deal with the situation.
Remaining stable
You may find it quite difficult to be really consistent in what you ask of your child and this can give you unpleasant feelings.. If your child is used to not paying attention to the instructions, maybe you should show him how to follow some of them (or all) to make sure he listens to what you ask him to do.
- Hold the child firmly by the shoulders while giving him instructions
- Look him straight in the eye
- Speak to him clearly and in a steady tone of voice
- Let your face look stern while talking
- Have another adult by your side to support you when your child ignores you
- Insist that he pays attention to you and follows your instructions, provided your requirements are reasonable.
What can you do when the boundaries are ignored?
Ignore the outbursts, voices and screams, when possible, leaving your child without an audience
Keep up the good work (the work you did)
If it's really important to discipline your child, show him that you mean what you say, stand on top of him and repeat your demand in a high and steady tone of voice (not screaming) and with a keen eye. It's not bad to show that you are really angry.
Giving hints and making hints
Make suggestions briefly and clearly
Make one suggestion at a time
Use instructions that clearly define the desired behavior
Have realistic expectations and use age-appropriate tips
It is not good to use "no" prohibition commands, use "do" commands
Kindly follow the instructions
Do not give unnecessary instructions
Do not threaten children
Use "when… then" hints (when you tidy up your room, then you can go out and play)
Give children plenty of opportunities to comply
Praise compliance or observe the corresponding consequences for non-compliance
Your warnings and reminders should be helpful
Support your partner's suggestions
Find the balance between parental control and the child's counterpart
Encourage the problem-solving process with children
Source:symvstathmos.wordpress.com