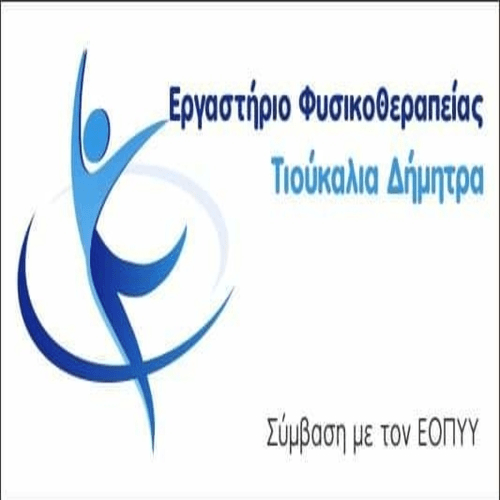 On the occasion of September 30th, on the day of commemoration of the National Benefactors, μαθητές και μαθήτριες των τάξεων Ε1΄ και Ε2΄ του 1ου Δημοτικού Σχολείου Σιάτιστας ασχολούνται με μια σειρά δραστηριοτήτων πάνω στη ζωή και το έργο των Εθνικών Ευεργετών, originally from Siatista, Nikolaou and Leonida Papageorgiou.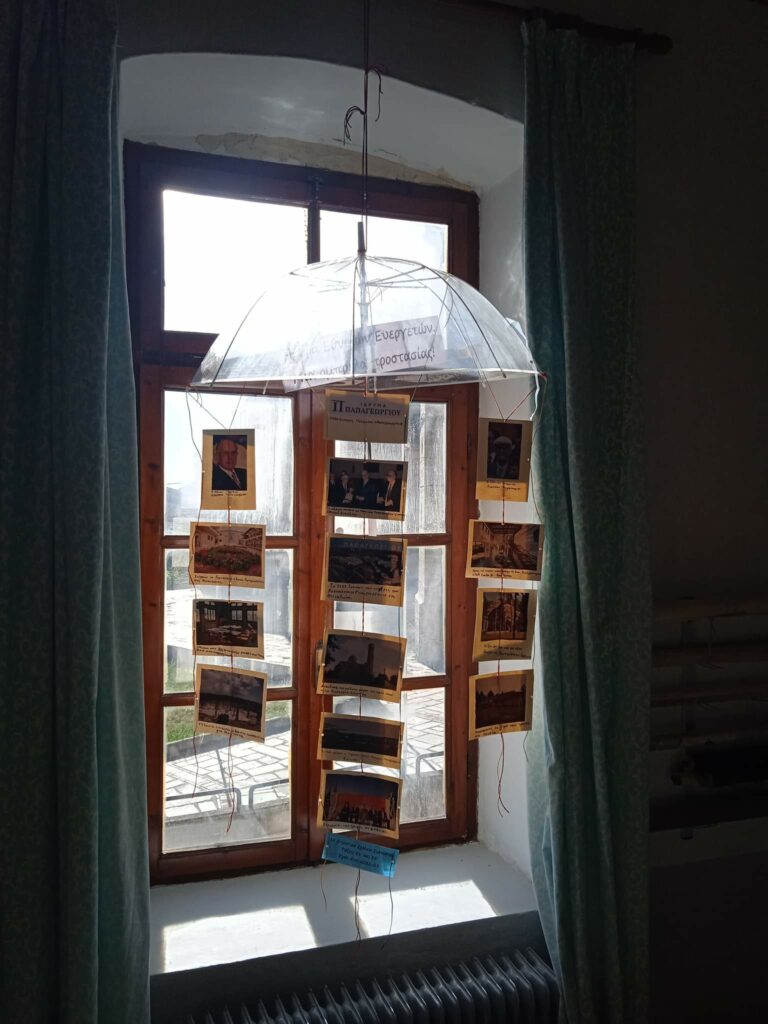 At first, με τους δασκάλους, Μαρία Κουγιούφα και Μιχάλη Δούβλο, επεξεργάζονται σχετικό κείμενο και ασκήσεις πάνω στα μαθήματα της Γλώσσας και των Μαθηματικών. Η ανάπτυξη της ικανότητας των μαθητών να χειρίζονται τον προφορικό και γραπτό λόγο και η βελτίωση της έκφρασής τους, μπορεί να επιτευχθεί και μέσα από κείμενα συνδεδεμένα με τη ζωή του τόπου.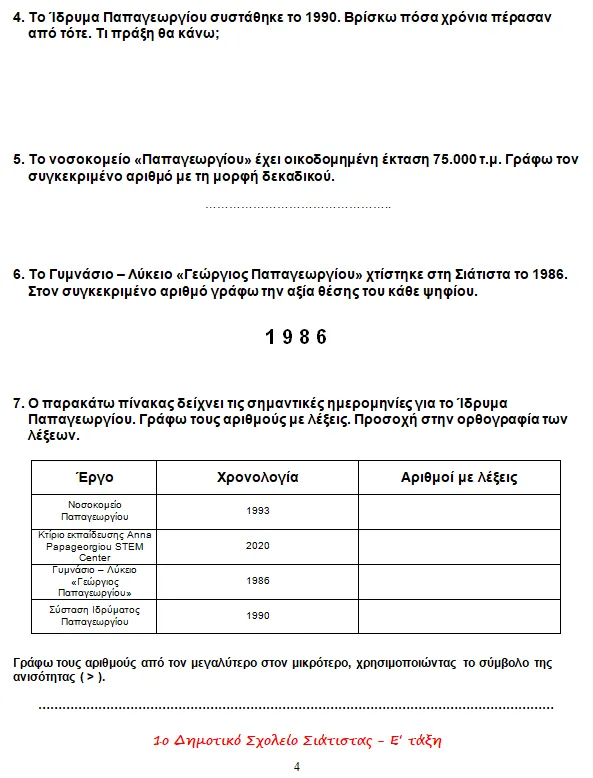 Subsequently, αφού γίνεται κουβέντα για το τεράστιο φιλανθρωπικό και κοινωνικό έργο των αδελφών Παπαγεωργίου, ακολουθεί η δημιουργία ενός εικαστικού έργου από τα παιδιά. Μια ομπρέλα ανοίγεται μπροστά τους. Μια ομπρέλα φιλανθρωπίας, φιλοπατρίας, ανιδιοτέλειας, υπομονής, πρωτοτυπίας, αντοχής, τόλμης, offer, απλότητας, ταπεινότητας. Όλα αυτά για τα οποία αξίζει να μιλήσεις στους μαθητές σου, όταν θέλεις να βλέπεις το μέλλον τους. Όλα αυτά που δημιούργησαν οι Εθνικοί Ευεργέτες γίνονται ένα μάθημα ζωής για δασκάλους και μαθητές.
Είναι η «ομπρέλα προστασίας» που μας χάρισαν με το έργο τους στο πέρασμα των χρόνων. Αυτή τη φθινοπωρινή μέρα, ας κρατήσουμε ανοιχτή την ομπρέλα αυτή και με αισθήματα ευγνωμοσύνης ας θυμηθούμε τους Εθνικούς Ευεργέτες Νικόλαο και Λεωνίδα Παπαγεωργίου.
Από τις δύο ομπρέλες που δημιουργήθηκαν, η μία στολίζει το σχολείο και η άλλη θα παραδοθεί από τα παιδιά στο Εργοστάσιο Παπαγεωργίου CPL Hellas AE.