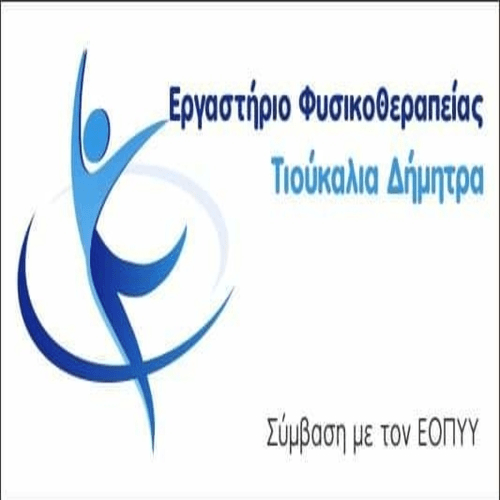 Seeking to lose a few pounds, the first thing you try are restrictive diets that constantly let you struggle with the feeling of hunger. This process almost never brings the desired results, since besides not at all fun, it is exhausting for your body.
On the other, cutting out any food you enjoy, you feel deprived and guilty if you succumb to temptation and eat a scoop of ice cream or a burger. The secret to achieving your goal is to train yourself to eat less and let it be your favorite specialty once in a while. To achieve this, follow the simple steps below:
Use a smaller plate
In an effort to "tricks" yourself so that you can eat less, make sure you use a smaller plate. This simple practice really helps you eat a smaller portion of food, since in reality there is no room to add anything more.
Drink water before your meal
Water works beneficially for the body in many ways. One of them is to "filled up" the stomach, without adding any calories to your silhouette. Before your meal, Well, drink a large glass of water and then start eating. You will soon notice that you have "bloating" without having eaten much.
Eat more slowly
If you have acquired the habit of eating in a hurry, first you lose the enjoyment of your meal and second you definitely eat more. And that's because, when you eat fast your stomach does not manage to send a message to the brain that you are full, as a result you continue with the food, until you start to feel bloated. Take your time, devoting precious minutes to both yourself, as well as in the process of the meal.
Try to eat with the opposite hand from what you usually use
Trying to eat with the opposite hand from what you usually use, you will definitely have a hard time at first. A study by psychologists at the University of Southern California has shown that the extra effort you put into eating, helps you reduce the amount of food you eat, as you devote more time to the process.
Source: shape.gr