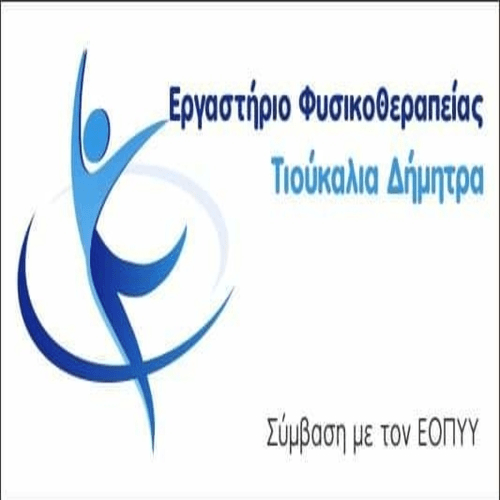 Hair loss can be due to various causes such as hormonal changes, hereditary conditions, medical conditions, lifestyle change and more. The frequency of fall is different in each and, usually, sufferers realize this as soon as hair loss begins.
People usually fail to identify the root cause until hair loss becomes a major problem. However, There is a significant increase in demand for hair loss treatment solutions.
Lifestyle changes, in the diet, in the sleep cycle, in stress management and regular exercise program can be some of the natural changes that have a significant impact on improving our hair, as well as overall physical health. Making careful changes to our daily routine can have a significant long-term impact..
Excercise
Overall physical health is essential for staying healthy. Sweat, because of exercise, helps hair follicles to breathe, giving enough space for new hair growth. Apart from this, Exercise enhances blood flow, which increases the oxygen supply, and this in turn promotes healthy hair growth. also, Exercise increases mood hormone (serotonin), which helps reduce stress.
A balanced and protein-rich diet improves hair health and stimulates hair growth.. It is more important to maintain healthy hair through a balanced diet, so that external stressors can be addressed. Including foods that contain iron and protein in your diet and consumption, Plenty of water can ensure the regular and essential supply of essential nutrients to cells.
Chemically
Hair loss due to exposure to too many chemicals, such as paints, has begun to be the cause of the situation. We are influenced by certain trends to take care of our appearance, but in the long run, these have negative effects and eventually lead to hair loss.
Stress
Το στρες και η τριχόπτωση αναμφισβήτητα σχετίζονται, but not always. A prolonged stressful situation, such as instability in personal or professional life, pregnancy, chronic diseases, the injuries, relationship issues and financial concerns, can cause hair loss. This type of hair loss is usually not permanent and you have the opportunity, through stress reduction, to sprout again.
Take care of your hair
First, start by reducing heat consumption. Avoid using straighteners, hair dryer and scissors as they make the hair brittle and prone to breakage. Secondly, include oil in your routine. Finally and most importantly, regardless of the length of your hair, is to cut your hair every six to eight weeks.
Source:iatronet.gr