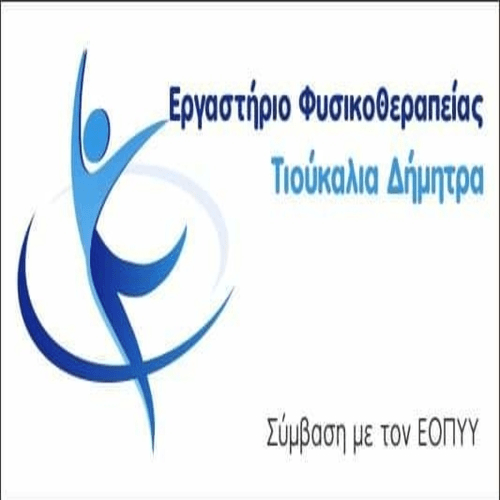 They say that sex does not fit into molds and that everyone does it differently -obviously-. However, there are times when boredom or routine comes to the fore and you end up having sex just to do it. Oh no, we are young people and that is not going to happen. Below I have you 5 very basic and specific tips-as given to us by experts all over the world- so you can do it again just perfect.
Pay attention.
Do not miss the conversation: It is known that conversation solves everything, and yes this also applies to sex. When of course I say conversation, I do not mean small talk about the news of the day, but conversation aimed at immediate results. Tell him what you like, that excites you and generally what you would like him to do to you. You can tell him just before you get to work, send it to him in a message, or I do not know what other way you will find. The mood is that you say what you want. Okay;
Learn to touch: Every part of the body has its own secrets and none should be ignored. Another is sensitive to the ears-a lot of people of course-another to the knees or torso in various other places. Learn to touch him and encourage him to do the same. This way your orgasms will be more intense than ever.
Spontaneity above all: You want to do something you have never done before, but you are very confident in yourself; Do it if it works out for you, got out. If you do not take the risk, you are not going to have results. Get out of the molds my friend. It's time to surprise him.
Never ignore the preliminaries: We have been shouting about the preliminary for so many years. Still to find out; You should never ignore them, and you should never get over it. If you have an appetite, Spend time and do not waste. Because lies are bad: And the main course how long to keep longer; You are human, you are not a robot either.
Enrich your vocabulary: You did not go to school; I'm sorry but it's time to read.. Dirty talking is an integral part of sex, and also has the power to either take it off or condemn it. Learn new words and phrases, and let this be your little secret. After all, I'm sure it's not the only thing you're ashamed of in your life.
Source:queen.gr