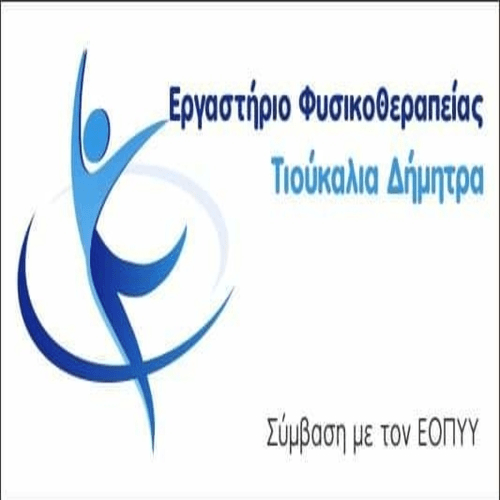 About 1 in 3 Adults in the US have high blood pressure, which puts them at increased risk of stroke, heart attack and other adverse outcomes.
When a person is diagnosed with high blood pressure, The first dietary advice usually given is to limit sodium intake. But in addition to reducing sodium, There are other factors that contribute to supporting healthy blood pressure levels.
One of these factors is the adoption of the DASH diet, which as has been shown, significantly lowers blood pressure. This diet focuses on foods such as whole grains, vegetables, fruit, skim milk or low fat milk and dairy foods, lean meat, poultry, fish, nuts, seeds, legumes and healthy fats. Sodium intake is limited to 2.300 milligrams a day and the consumption of calcium-containing foods is encouraged, magnesium and potassium.
The choice of foods of plant origin, such as fruit, whole grains and vegetables , can help lower blood pressure naturally. On the contrary, Too much added sugar from foods such as sugary drinks is associated with higher blood pressure levels and a higher risk of hypertension..
Limiting highly processed carbohydrates such as sweets and focusing on carbohydrates that are richer in nutrients is a good rule of thumb to help lower blood pressure..
Here are some foods that help lower blood pressure
While most fruits, Whole grains and other beneficial options are generally a great addition to your diet, however there are some specific options that offer unique benefits in blood pressure levels.
Bananas
Bananas are one of the best foods to support healthy blood pressure. As the American Heart Association recommends to adults with blood pressure above 120/80 to increase their dietary potassium intake, Including bananas in your diet is a smart choice.
Beans
Beans provide plant proteins and a range of vitamins and minerals, including magnesium which supports blood pressure. In addition, soluble and insoluble fiber, including resistant starch found naturally in beans, can help control blood pressure .
According to a meta-analysis published in the American Journal of Hypertension , people who ate more beans and lentils had a lower systolic blood pressure, regardless of whether they were diagnosed with hypertension.
Yoghurt
Yogurt supports intestinal health, because thanks to its live crops, can help maintain a balanced microbiome. But yogurt is much more than a dairy food with probiotics.
In terms of blood pressure support, the findings published in the International Dairy Journal showed that, among a small sample of people with high blood pressure, Consumption of yogurt can help reduce it.
Dates
Dates can be a perfect solution for people who want to eat something sweet without added sugar.. And, as an added benefit, Consumption of these fruits can support healthy blood pressure.
Oats
Whole grains, such as oats, are the best options to support a healthy blood pressure. Unlike processed cereals which usually contain only the endosperm of the cereal, Whole grains contain all three parts of the cereal - bran, endosperm and germ - giving them an extra nutritional value.
Whole grains contain more abundant and varied nutrients with potential health benefits , including more fiber, vitamins and minerals compared to most of the corresponding refined ones.
Oats can be especially valuable because they contain a type of fiber called beta-glucans.. Consumption of this type of fiber has been associated with both lower systolic and lower diastolic blood pressure. .
Raspberries
Adding a cup of blueberries to your daily diet can do more than provide a boost.. According to a recent study published in the Journal of Gerontology , the consumption approx 1 cup of wild blueberries every day can help lower systolic blood pressure.
Blackberries contain fiber, vitamins and minerals, nutrients that can help support your cardiovascular and general health. And like many other natural blue or purple foods, Blackberries contain anthocyanins, a polyphenol that gives these foods their beautiful colorful hue and may be responsible for lowering blood pressure.
Source: jenny.gr