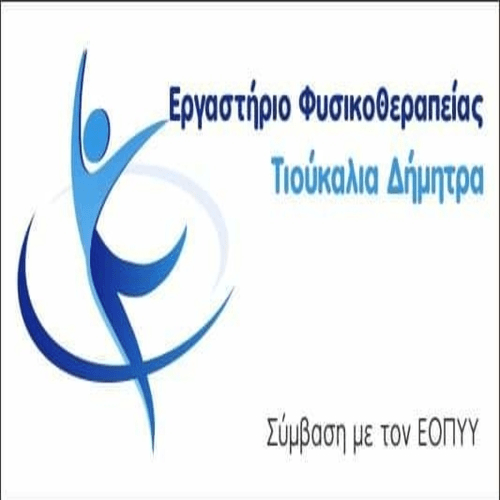 Την πρόσληψη οκτώ

(08) Workers General Duties YE16 with private law employment contract for a fixed time, two months, to cover emergencies, seasonal fire protection needs.
A. GENERAL PREVENTION PRODUCTS
1. - Candidates must be of age 18 to 65 years.
2. – Να έχουν την υγεία και τη φυσική καταλληλότητα που τους επιτρέπει την εκτέλεση των καθηκόντων της θέσεως που επιλέγουν.
3. – Να μην έχουν κώλυμα κατά το άρθρο 8 of the Civil Service Code (conviction, hypocrisy, guardianship), subject to the following exceptions.
B. ΥΠΟΒΟΛΗΛΙΚΑΙΟΛΟΓΗΤΙΚΩΝ Οι ενδιαφερόμενοι μαζί με την αίτησή τους πρέπει να υποβάλουν υποχρεωτικά τα εξής δικαιολογητικά :
1. Photocopy of both sides of the police ID.
2. – Υπεύθυνη δήλωση του Ν. 1599/1986 that they have no barrier under the article 8 of the Civil Service Code: a) that they have not been convicted of a felony and of any theft, embezzlement (common and in service), scam, blackmail, forgery, lawyer's infidelity, corruption, oppression, infidelity about service, παράβαση καθήκοντος καθ" υποτροπή, defamation, as well as for any crime against sexual freedom or economic exploitation of sexual life, b) that they are not convicted and have not been referred to a final panel for a felony or misdemeanor in the previous case, even if the offense was statute-barred, c) that they do not have, due to conviction, be deprived of their political rights and for as long as this deprivation lasts, d) that they are not subject to judicial assistance.
3. – Responsible statement of N.. 1599/1986 in which the candidate declares if the last twelve (12) μήνες από την υποβολή της αιτήσεώς του έχει απασχοληθεί σε δημόσια υπηρεσία ή νομικό πρόσωπο του άρθρου 14 par. 1 of N.. 2190/1994 as a seasonal worker or to cover periodic or temporary needs, or not, in order to judge whether he (candidate) has a recruitment barrier or not. In case he has been employed, he must declare the service in which he was employed and the exact duration of his employment. (start and end).
4. -Certificate of marital status, recent version, in the case of candidates who have minor children.
5. – Photocopy of the Clearing Note
6. – Photocopy of IKA Illness Book.
7. – Social Security Registration Number (Α.Μ.Κ.Α)
8. -Photocopy of the front page of a bank booklet (IVAN)
C. SUBMISSION OF SUBMITTING APPLICATIONS
Those interested can apply, until 28-09-2017 Thursday, at the offices of the Municipality of Voio (Address : 50 100- Neapoli Kozani , tel : 2468350203 – 2468350209) και αρμόδιος για την παραλαβή είναι ο υπάλληλος κ. Τσάμης Αθανάσιος κατά τις εργάσιμες ημέρες και ώρες.