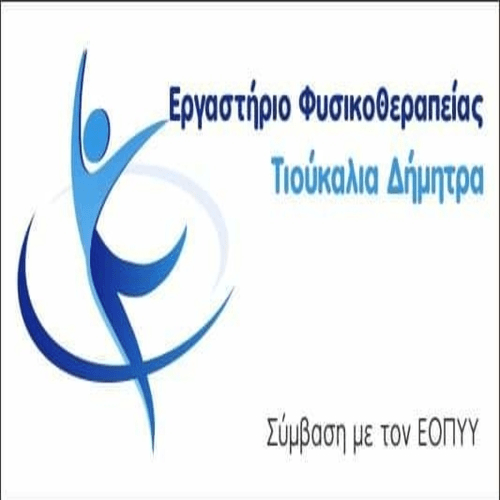 Η Περιφέρεια Δυτικής Μακεδονίας σε συνεργασία με το Δίκτυο Ενεργειακών Δήμων και στο πλαίσιο της ευρωπαϊκής πρωτοβουλίας "

Coal Regions in Transition Platform"

,

συνδιοργανώνει

Τεχνική Συνάντηση Εργασίας με τη συμμετοχή υπηρεσιακών στελεχών της Ευρωπαϊκής Επιτροπής

,

εκπροσώπων της κεντρικής Κυβέρνησης καθώς και υπηρεσιακών και θεσμικών παραγόντων στη Δυτική Μακεδονία

.

Η Τεχνική Συνάντηση αποτελεί συνέχεια της επίσκεψης αντιπροσωπείας πολιτικών εκπροσώπων και τεχνοκρατών με επικεφαλής τον Περιφερειάρχη Δυτικής Μακεδονίας στις 11/12/2017 στο Στρασβούργο, καθώς και της επίσημης ανακοίνωσης της Ευρωπαϊκής Επιτροπής ότι η Δυτική Μακεδονία περιλαμβάνεται στις τρεις Περιφέρειες – πιλότους της Ευρωπαϊκής Ένωσης, σύμφωνα με την προαναφερόμενη ευρωπαϊκή πρωτοβουλία.

Σηματοδοτεί μια νέα αφετηρία για τη Δυτική Μακεδονία, προκειμένου μέσω μιας μακροπρόθεσμης στρατηγικής υποστήριξης, να δημιουργήσει συνθήκες ισχυρής ώθησης στον διαρθρωτικό μετασχηματισμό στην κατεύθυνση ενός νέου αναπτυξιακού και παραγωγικού μοντέλου:

– Αναδεικνύοντας τα πραγματικά συγκριτικά πλεονεκτήματα της περιοχής με έμφαση στο ανθρώπινο δυναμικό

– Στηρίζοντας την ανάπτυξη νέων επιχειρηματικών πρωτοβουλιών και δεξιοτήτων

– Χρηματοδοτώντας την πραγματική οικονομία με όρους κοινωνικής δικαιοσύνης

The event will take place on Tuesday 16 January 2018 and start time 9:30 a.m. in Kozani, στην αίθουσα συνεδριάσεων του Π.Σ., in the building of the Regional Unit of Kozani.