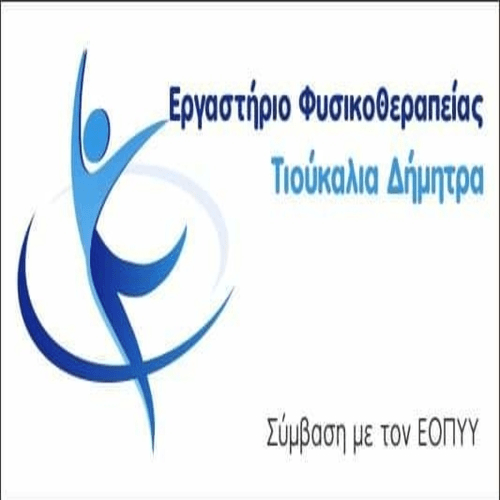 particularly, according to pelop.gr, information states that the 60-year-old man was located in Eleftheriou Venizelou, at the height of the Pampeloponnisia Stadium, and was brought to the Patras Security.
Στη θέα των αστυνομικών ο 60χρονος δεν φέρεται να προεβάλε αντίσταση.
Η ανακοίνωση της ΕΛΑΣ για την υπόθεση: «Προσήχθη και εξετάζεται στη ΔΑ Αχαΐας 60χρονος ημεδαπός για την υπόθεση ανθρωποκτονίας που διαπράχθηκε την 02–3-2022 στην Ανδραβίδα Ηλείας».
Να σημειώσουμε ότι η τοπική κοινωνία και όχι μόνο είναι συγκλονισμένη από το φριχτό έγκλημα με τον θάνατο του πατέρα, της μητέρας και δύο μικρών παιδιών που αποκαλύφθηκε την Τετάρτη.
Last night, αστυνομικοί είχαν την πληροφορία ότι κάποιο άτομο εντοπίσθηκε να κινείται εντός του σφραγισμένου κτηρίου που έγινε το μακελειό. Aμέσως τέθηκε υπό παρακολούθηση από την αστυνομία και όταν ο 60χρονος κατευθύνθηκε προς Πάτρα, οι αστυνομικοί τον έπιασαν και τον προσήγαγαν στην αστυνομική διεύθυνση Αχαΐας.
Source: Reader.gr