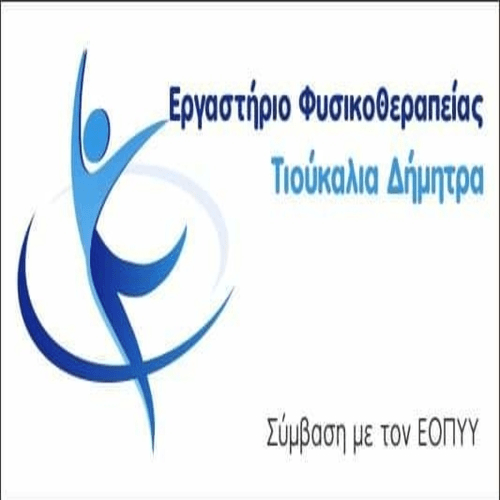 In a rich and special 4-day Festival (Fiesta Voio) which her region will host "Kotsias" next to the Aliakmonas river in Mikrokastro Voiou with the responsibility and support of the Municipality of Voiou.

Visitors will have the opportunity to see and enjoy great performers of Greek song, the most important names of the Greek Rock scene, the new and old wave of Hip hop to soaring brass Balkan Bands and DJ's sets.
At the same time, Fiesta Voio will host a series of original activities that will be available to the public so that everyone can have as much fun as possible..

Watch the video of Dionysis Bosiakas from the area that will host the festival