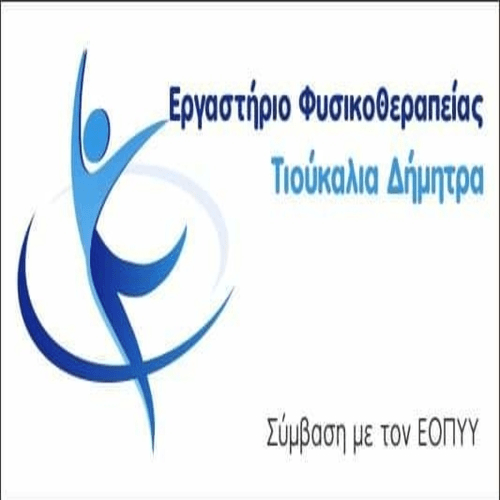 Perform covid-19 rapid detection test, the manufacture 8 January , in Augerino from the E. O.D.Y.. In the central square from 9 :00 a.m. until 11:30 a.m.
Those who wish to be examined, it is necessary for them to bear their identity and to know their AMKA.
We ask our citizens to come for an examination, so that we have as large a sample as possible that will help the health services in drawing conclusions about the spread of the virus in the Community and in our Municipality.
THE PRESIDENT OF THE LOCAL COMMUNITY OF AVGERINOS
GINIS CHRISTOS.