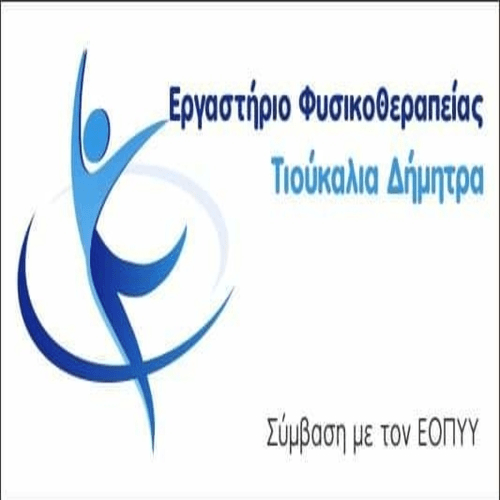 Despite the ongoing challenges due to the pandemic and the war in Ukraine, Saga Furs Understands the Importance of Stability and the Scheduled International Auction Schedule.
As the leading auction house, It is our responsibility to provide the opportunity to sell and buy fur to be the constant and steadfast supporters of the entire fur industry.
Saga Furs will hold its online auction in April with changed dates, which we hope will allow the industry to get more rest over the weekend.
Custom sales dates are 25-27 April with the inspection starting on 21 April.
More information on the offer and the preliminary sales schedule will be published next week.