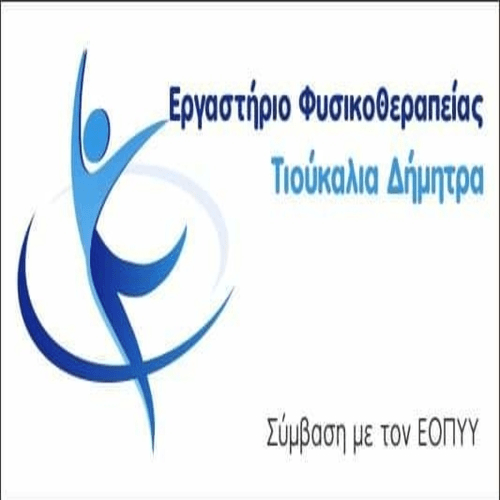 The online auction of Saga Furs June continued yesterday, second day with Silverblue offer, Sapphire and North American mink types.
The second day followed the same positive pattern as the first day, in terms of liquidations and the upward trend in prices. China was again the dominant market with good support from South Korea.
The 524.000 Silverblue mink furs were sold at significantly higher prices compared to March and in some sub-groups were comparable to the latest price levels.
The Sapphire collection offered, sold at a rate of almost 100% and at increased prices. The day ended with unique mutant North American mink furs, including Lavender and Blue Iris, which noted an upward trend and 100% sales.
The auction continues today with the sale of Brown mink.