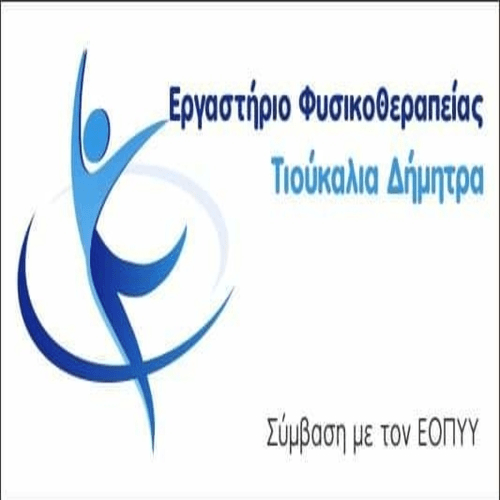 Διακοπή υδροδότησης στις Τ.Κ. Valley, Κίσσας- Θυμαριάς & Κρεμαστής στις 24-5-18 για τον καθαρισμό της δεξαμενής.
The D.E.Y.A.. Κοζάνης πληροφορεί τους κατοίκους των Τοπικών Κοινοτήτων Κοιλάδας, Κίσσας- Θυμαριάς και Κρεμαστής ότι την Πέμπτη 24-05-2018 θα υπάρξει αρρυθμία και διακοπή υδροδότησης του οικισμού, from the 07.00 until 15.00, προκειμένου να πραγματοποιηθούν οι προγραμματισμένες εργασίες για τον απαραίτητο καθαρισμό της δεξαμενής τους.
Thank you for your understanding.