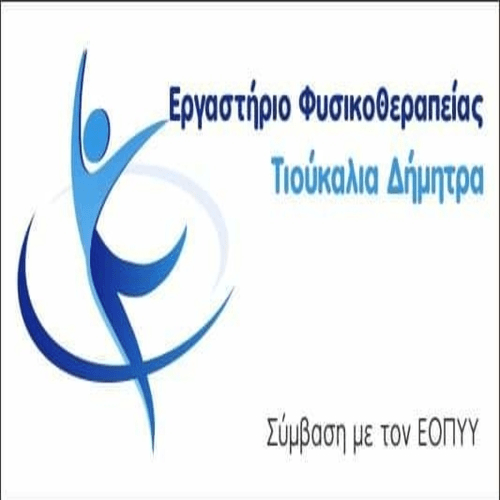 OAED, The Hellenic-German Chamber and the Kozani Chamber invite you to participate in the online information event on: "The Green School- EPAS Kozani "which will be held on 25 November and time 16:00 via the online Zoom platform.
The purpose of the event is to inform about the transformation of the Vocational School (ΕΠΑΣ) Apprenticeship of OAED Kozani in an experimental "Green School" . The actions for the school that started in the framework of the Greek-German project GRAEDUCATION look forward to the launch of a new, innovative, action in the context of the country's energy transition, sustainable growth and boosting employment in cutting-edge sectors with an emphasis on young people.
The initiative of providing quality vocational education in specialties in high demand of the green economy aims to strengthen social cohesion in local communities that have been economically affected, show high unemployment rates and shortages of skilled personnel due to brain drain. The impending demilitarization of the region creates opportunities for the development of the so-called "green" professions for the utilization of alternative energy sources and the attraction of investments.. The visit of the Commissioner for Cohesion and Reforms of the European Union, Eliza Ferreira in the area in October 2021 marks the beginning of the process of de-lignification of the area.
According to the planning, in September 2022 will start 3 first modernized and "green" specialties:
Electrical Work Technician (ΕΠΑΣ) and / or Renewables Technician
Energy (IEK)
Refrigeration and Air Conditioning Installer (ΕΠΑΣ)
Thermal and Plumbing Installation Technician (ΕΠΑΣ) and / or Technical Engineer
Thermal Installations & Oil and Gas Technology (IEK)
The informative event, during which the presentation of the Green School will take place, aims to launch a dialogue that will document the needs of businesses in the wider region for specialized human resources and their willingness to provide apprenticeships for young people.
For more information but also for the registration form, Anyone interested can refer to the website of the Hellenic-German Chamber: https://griechenland.ahk.de/gr/ekdiloseis/plirofories-ekdilosis/digitale– information-event-the-green-school-epas-kozani or contact tel. 210-6419036.
Thursday, 25 November 2021, 16:00-18:00 (Zoom)
15:45-16:00
Zoom connection

16:00 – 16:15
Regards

o From OAED tbc.

The George Theodorakis, Branch Manager of Northern Greece

Thessaloniki, Hellenic-German Chamber of Commerce and Industry

The Giannis Mitliagas, Chairman, Kozani Chamber

16:15 – 16:45
Presentation of the design for the Green School of OAED in Kozani: Objectives and implementation

The Athanasia Theodoridou, Deputy Director General of Vocational Education and Training, Manpower Employment Organization (OAED)

Presentation of the Plan for the buildings and laboratories of the Green School / EPAS Kozani

The Dimitra Kokkinou, Architect, MDE Admin. Works Techn, Address of the Secretariat of the Commander of OAED - Regional Directorate of Macedonia

The Dimitris Managoudis, CEO, ICON Group

Hellenic-German Cooperation

The Sarina Tille, Director, Department of Education, Hellenic-German Chamber of Commerce and Industry

16:45 – 17:45

o Dialogue & placements from local agencies and companies

18:00

Kmeeting appointment
For more information but also for the registration form, Anyone interested can refer to the website of the Hellenic-German Chamber:
https://griechenland.ahk.de/gr/ekdiloseis/plirofories-ekdilosis/digitale-informationsveranstaltung-die-gruene-schule-epas-kozani
or contact tel. 2106419036