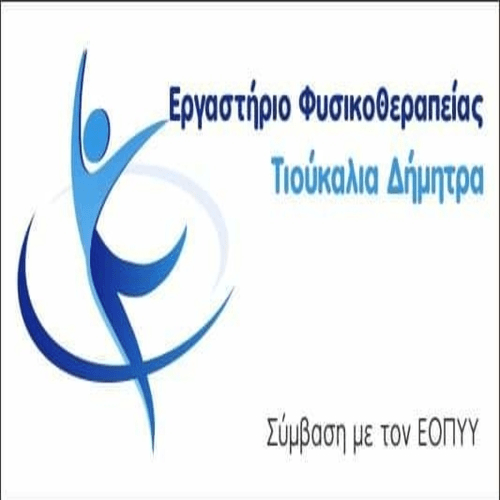 HEDNO SA / Kozani Area announces that :
Due to, technical works by IPTO SA, on Tuesday 15-12-2020, there will be a power outage from time to time 06:30 to 08:30 in the following areas of the Municipality of Serbia: Versatile, Larco, TV and radio station antennas in Metaxas, Old Kastania Lava, Triangular, Silk, Livadero.
We ask, consumer understanding and we would like to point out that the feedback will be made without warning possibly even earlier.
That is why networks and installations must be considered to have a constant current.