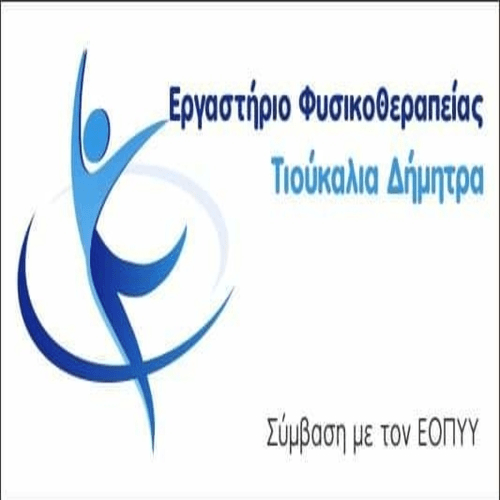 For second time, in this year's episode cycle of the successful DEAL series, on the alpha channel, the Galatian.
Μετά το Νίκο Γκαντώνα που κέρδισε 8.000 euro, on Monday 28 Μαΐου η Γαλατινιώτισσα, Κέλλυ Τσιόκα τίθεται αντιμέτωπη με τον τραπεζίτη.
Θα τα καταφέρει να φύγει με ένα καλό ποσό;
Η συνέχεια στην οθόνη. .