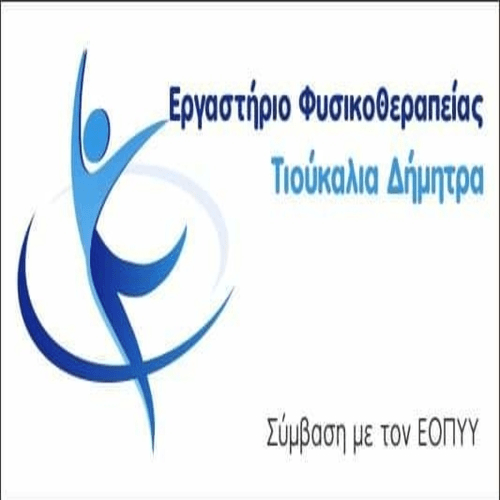 Due to the variety of many and hundreds of current changes, on very important issues concerning our businesses (catering and entertainment), I am obliged to mention in the ongoing updates, beyond the two issues, in order to achieve the coveted element of timely and valid information
TOPIC FIRST: Tmember in predatory rent increases in catering and entertainment
Even late the Ministry of Development after our repeated protests for the excessive devastating increases in the renewal of the rent (rents) by the owners, was activated and decided to set limits on increases that will not exceed 3%, regardless of inflation trends, who is currently at 8%.
The above DECISION is indeed a safety net and puts an end to the basements and the Under the table demands of the owners in the leases of our stores.
SUBJECT SECOND: What regime applies to the prices and the use of table seats by the Municipalities for our businesses, for 2022.
For sidewalk usage fees in squares and other public areas the same regime applies last year, ie reduced prices by 50% at least because of COVID – 19.
Caution, for the reduction to take effect 50% by the law 4735 of 2020, a unanimous decision of the Municipal Council is required.
Many Municipalities do not proceed with the decision-making process, resulting in exorbitant prices being charged before COVID-19.
Colleagues get active, inform and harass the Association in your area to submit a proposal to the Municipality, for reduction by 50% of usage fees.
If there is no Association, a group of caterers and caterers is legitimized, to proceed on behalf of other colleagues, submitting a request to the Municipality for price reduction.
For support and information such as. the reasoning of the request to the Municipality, refer to the President of PAN.S.E.K.T.E.. Mr. Tsapatsaris Grigorios
Yours sincerely
For the Board.
The president
Tsapatsaris Grigorios