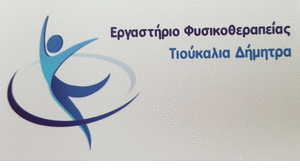 Hair loss is associated with many factors such as heredity and hormonal status. Therefore, a solution or method for strengthening the hair alone cannot be proposed since the factors of its weakening are many and different..
However if we want to focus exclusively on nutrition, It should be noted that hair loss has been observed to be associated with a lack of biotin. Biotin, also known as vitamin H. (H represents Haar und Haut, which in German means "hair and skin")is a water-soluble vitamin B.. Used in many metabolic processes, both in humans, as well as other organizations, which are related to the use of fats, of carbohydrates and amino acids and is involved in protein synthesis.
Biotin deficiency can be caused by inadequate dietary or hereditary intake, through genetic disorders related to biotin metabolism. Subclinical deficiency can cause mild symptoms, such as hair thinning, broken nails or skin rashes, usually on the face
In the past, the use of biotin-enriched shampoos and gels has been suggested. But then, the intake of biotin from food was preferred.
Foods rich in biotin are nuts, dairy and egg yolk.
Source: ygeiamou.gr